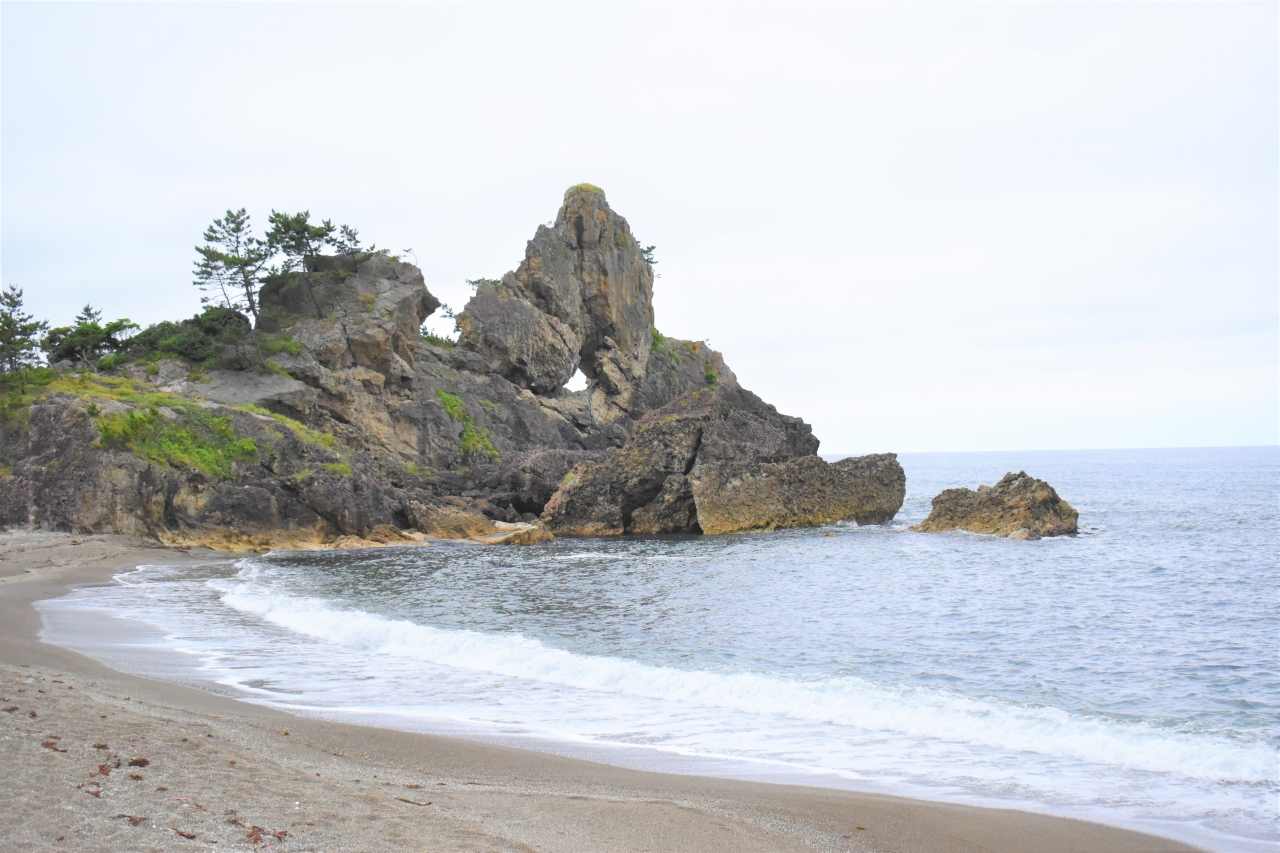 The Noto Peninsula, which juts out into the Sea of Japan, is surrounded by the abundant nature of Sotoura, which is exposed to the rough waves of the Sea of Japan, Uchiura, which faces the calm Nanao Bay, and "Noto no Satoyama Satoumi," which has been designated as a Globally Important Agricultural Heritage Site. increase.
It is full of charm that attracts many people, such as culture and festivals certified as UNESCO Intangible Cultural Heritage, the blessings of food brought by Satoyama Satoumi, and traditional crafts such as Wajima-nuri.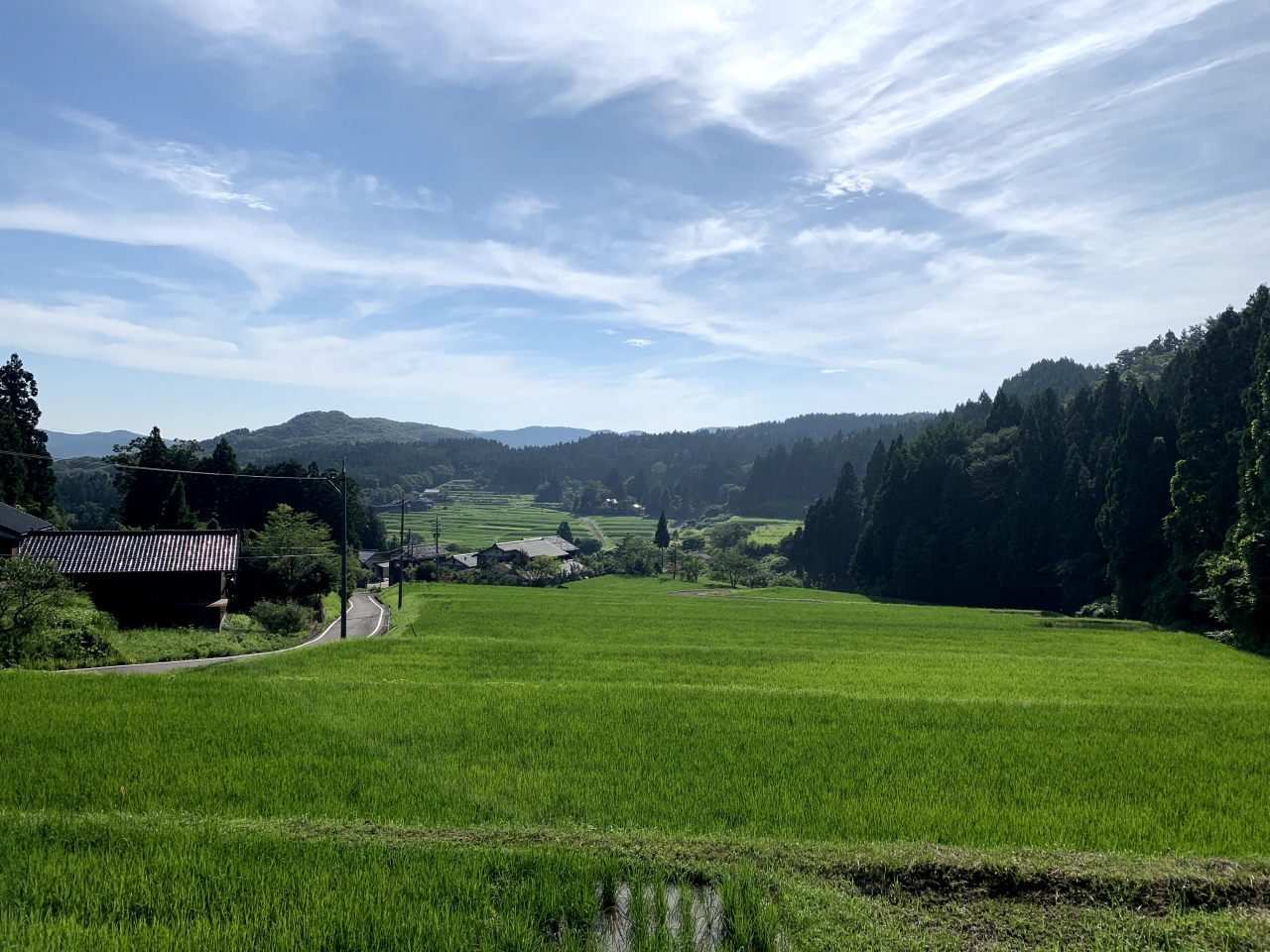 Noto no Satoyama Satoumi
"Noto no Satoyama Satoumi" was registered as a World Agricultural Heritage for the first time in Japan.
There is a nostalgic original scenery of Japan ... The people of Noto continue to protect Satoyama and Satoumi in a way that is in harmony with nature.
Noto festival
There are many festivals that have been preserved in Noto for a long time, such as "Ae no Koto" and "Amamehagi", which are registered as UNESCO Intangible Cultural Heritage, and "Kiriko Festival in Noto", which is a Japanese heritage.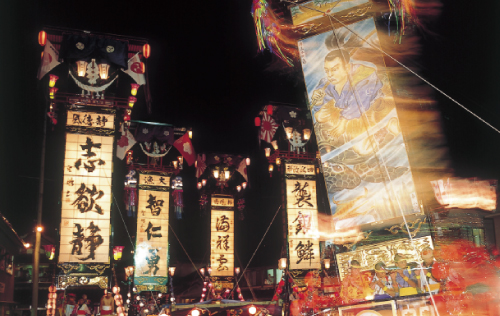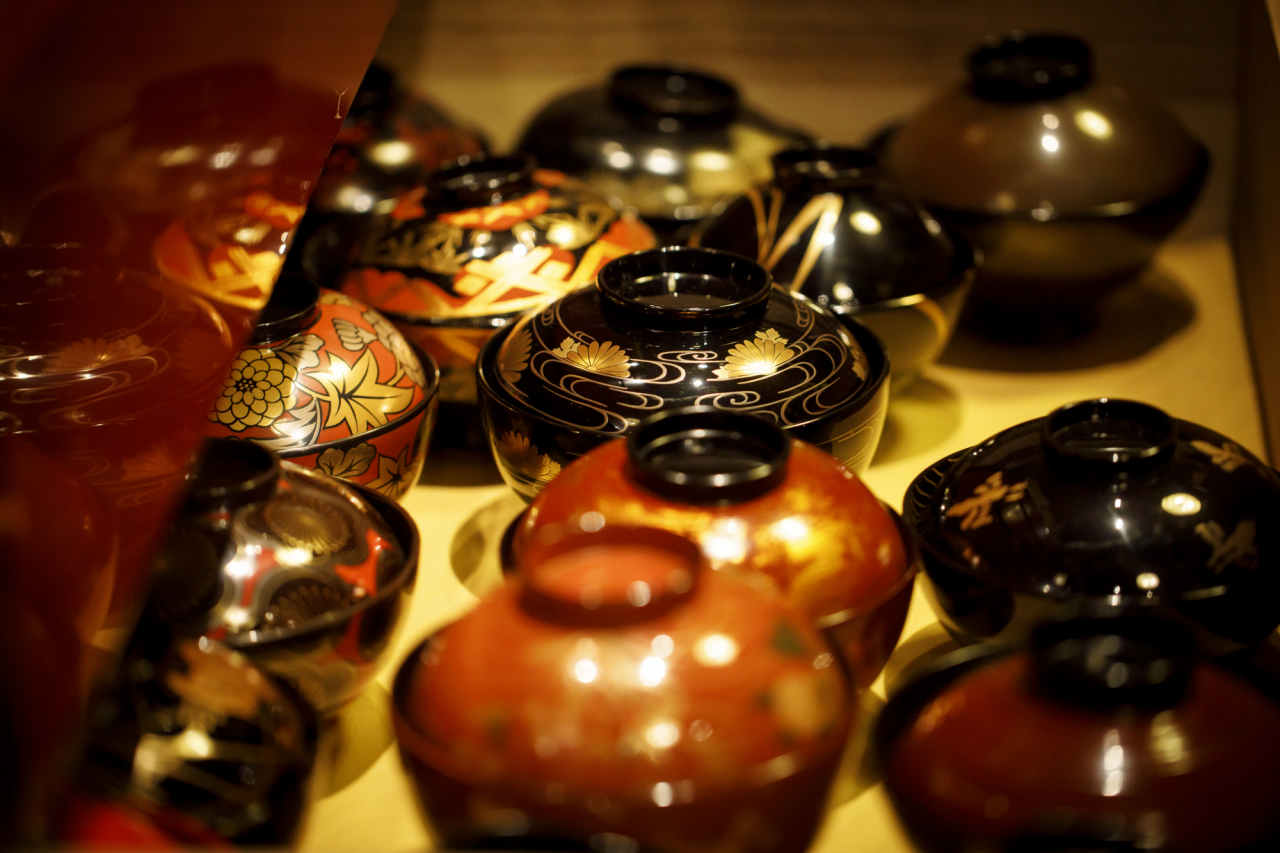 Noto traditional culture
Fried beach-style salt made by sprinkling seawater on the beach and evaporating it in the sun in a kettle, and Wajima-nuri made from 124 processes. A wide variety of cultures are still inherited in Noto.
Noto's food
Fresh vegetables and mushrooms grown by Satoyama. A wide variety of fish and shellfish brought about by Satoumi. Fermented food made by taking advantage of the climate. Noto is full of seasonal blessings no matter what season you visit.