Noto Furusato Expo

There is Noto you do not know
The entire Noto is a pavilion!
Boasting abundant tourism resources in each season
An event held every year in various parts of the Noto Peninsula!
The "Noto Furusato Expo" pamphlet containing event information is available in various parts of Noto. You can also get it at the "Kanazawa Station Tourist Information Center" in Kanazawa Station and the "Noto Travel Information Center" in Noto Airport.
Let's enjoy sightseeing in Noto even more by getting information on gourmet events and light-up events where you can enjoy the fruits of Noto held in various places!
Globally Important Agricultural Heritage "Noto no Satoyama Satoumi"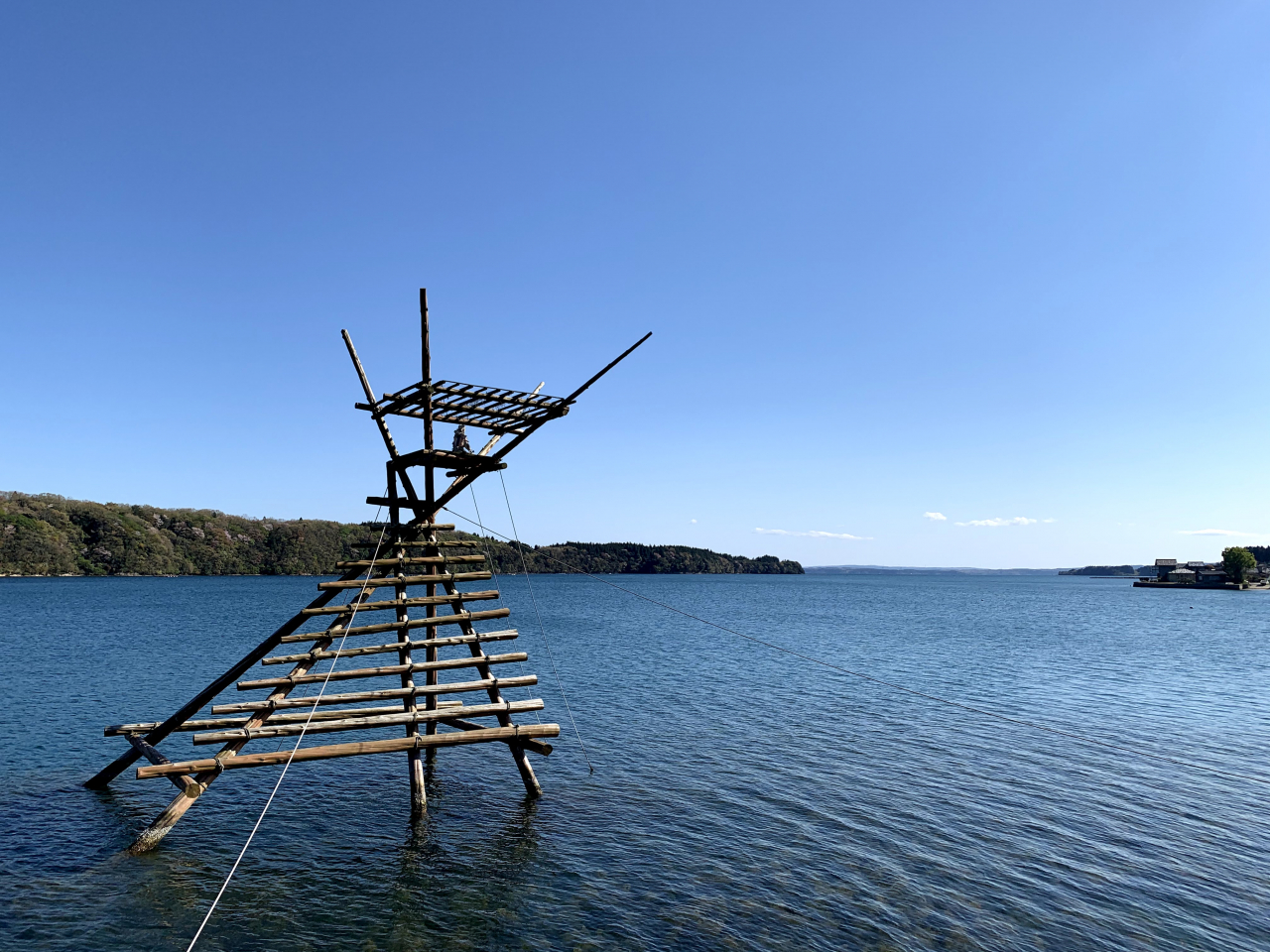 Original landscape of Japan
"Noto no Satoyama Satoumi" was designated as a Globally Important Agricultural Heritage Site for the first time in Japan by the Food and Agriculture Organization of the United Nations (FAO) in June 2011.
"Noto no Satoyama Satoumi" is highly evaluated for its diverse creatures nurtured by Satoyama Satoumi, the excellent Satoyama landscape protected by human intervention, and the culture and festivals that are deeply linked to the agriculture, forestry and fisheries industry.
YouTube link
Noto Tourist Information