Noto sightseeing spots
We will introduce the sightseeing spots of Noto by dividing them into three areas: Oku Noto, Nakanoto, and Kuchi Noto.
Lots of attractive spots for each! Find your favorite spot.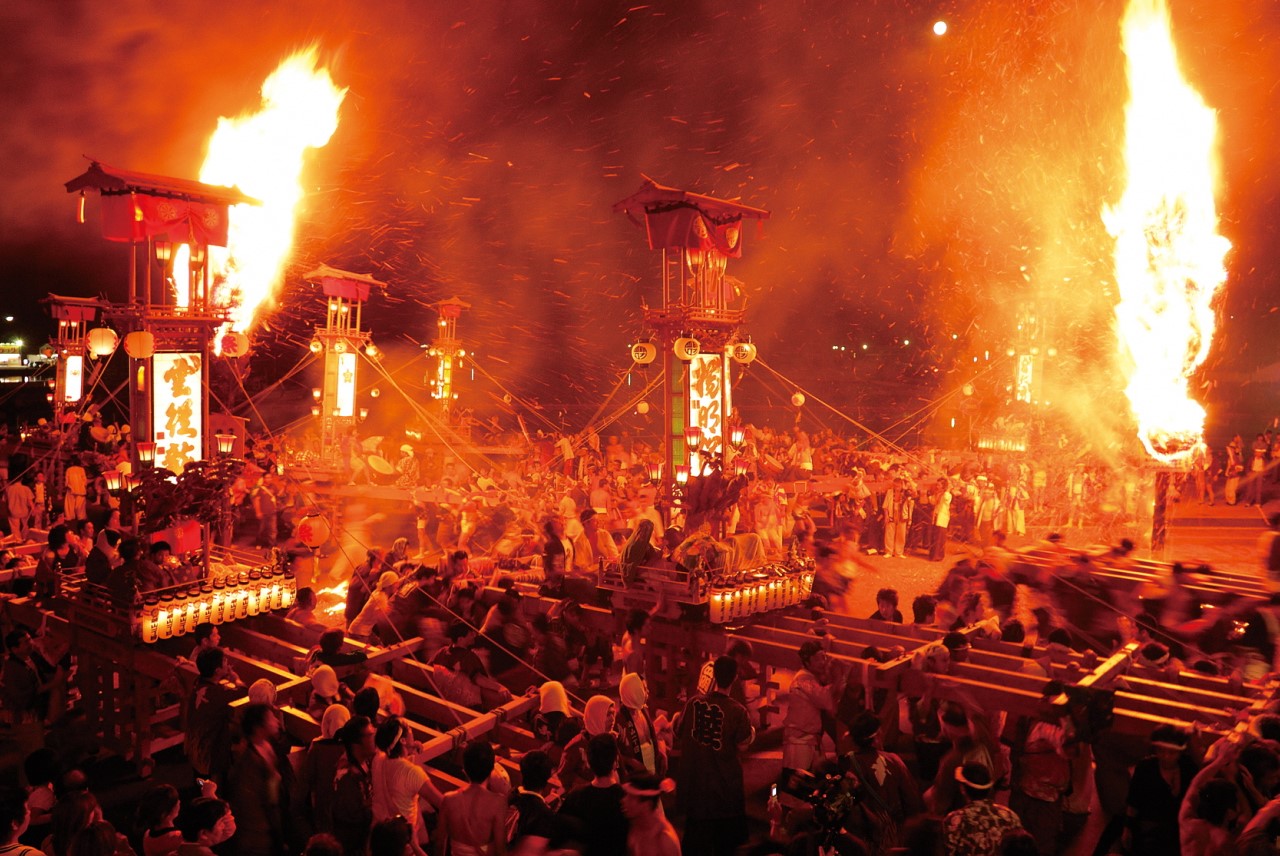 Highlights of Noto
The pride of Noto people recognized by the world
In the historic Noto, which celebrated its 1300th anniversary in 2018, the rich nature of "Noto no Satoyama Satoumi", which has been designated as a Globally Important Agricultural Heritage, and the culture and festivals, which have been designated as a UNESCO Intangible Cultural Heritage, as well as food , Traditional crafts, hot springs, etc. are full of charm that attracts many people. Even those who have visited Noto once are full of elements that can still be enjoyed!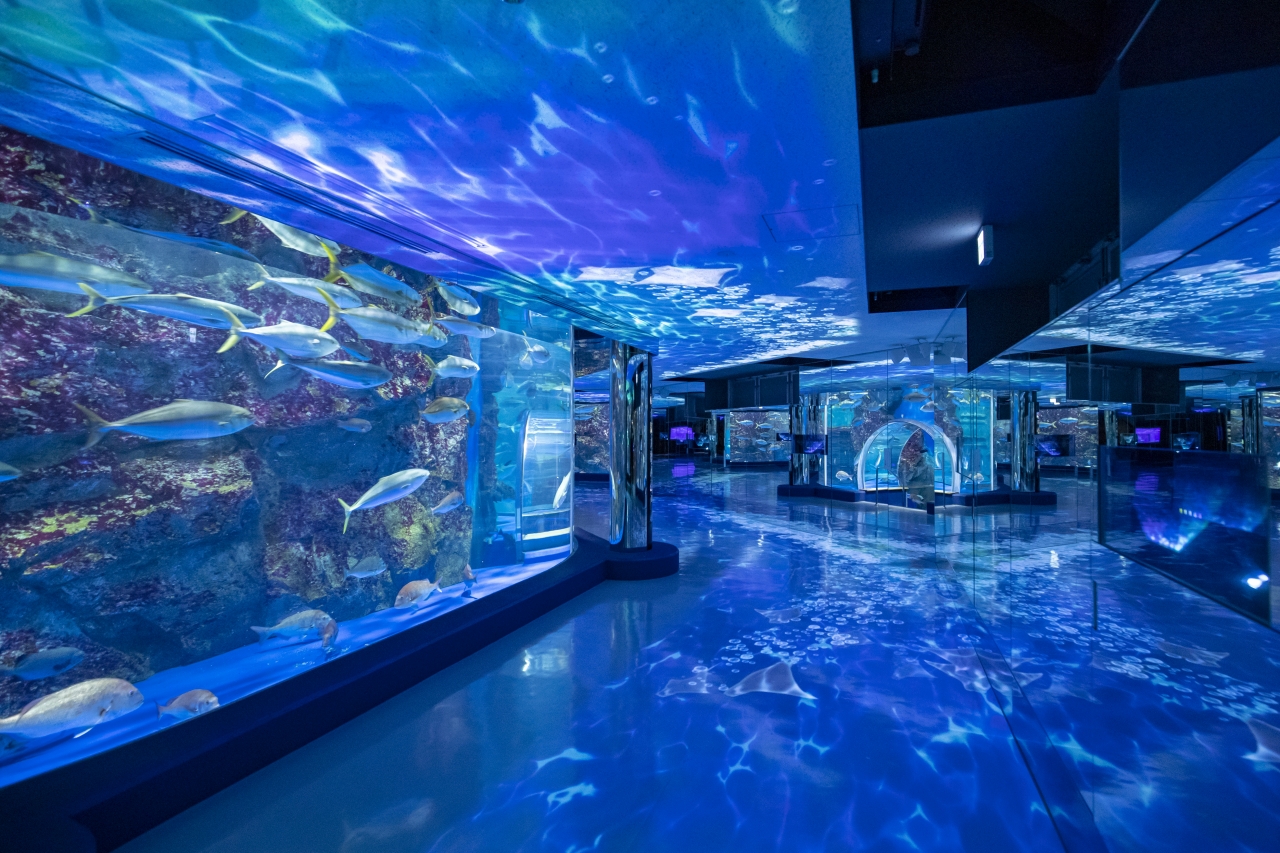 Enjoy Noto
Scenic Noto
The Noto Peninsula is full of scenic Noto nature, fascinating culture, festivals, delicious food and places to enjoy. Let's go on a wonderful trip while interacting with humanity on the Noto Peninsula!
Enjoy Noto
Noto Peninsula surrounded by the Sea of Japan
Noto, nurtured in abundant nature, is a treasure trove of food. Blessed with fresh seafood and mountain delicacies, you will be satisfied with the seasons no matter what season you visit! There are many experience programs and there are lots of excitement!
Noto Furusato Expo
There is Noto you do not know
The entire Noto is a pavilion! Boasting abundant tourism resources in each season
Events held every year in various parts of the Noto Peninsula!
The "Noto Furusato Expo" pamphlet containing event information is available in various parts of Noto. You can also get it at the "Kanazawa Station Tourist Information Center" in Kanazawa Station and the "Noto Travel Information Center" in Noto Airport.
Let's enjoy sightseeing in Noto even more by getting information on gourmet events and light-up events where you can enjoy the fruits of Noto held in various places!

Noto Peninsula Tourist Information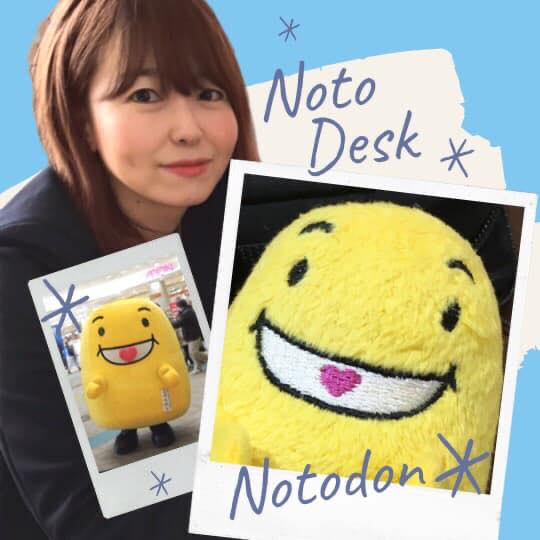 Mini tourist information center "Noto Desk" in JR Kanazawa Station
You may be able to retrieve information that is not included in pamphlets or travel magazines! ??
Information on Noto is delivered in real time on SNS. Let's check it out!